MESSAGE FROM THE director
---
Our highest priority is engaging with our students, faculty, staff, and other community members. In fact, my personal philosophy on policing is that you cannot effectively police a community if you are not part of it. Therefore, we work hard every day to be involved with the U community. With the challenges associated with the current COVID-19 pandemic, we have focused on virtual connections with members of our community, including the virtual safety fair, participating in virtual panel discussions, and through our Twitter page.
We recognize that policing on campus is more nuanced than municipal policing, and we are committed to serving with compassion, integrity, and accountability. To achieve this, we are committed building a diverse and highly trained team. Our officers receive the most up-to-date training based on best practices, and we are recruiting through national organizations geared toward underrepresented groups. We are also developing an onboarding program focused on connecting new officers with campus organizations and familiarizing them with the unique characteristics of serving a campus community.
I am honored to lead University Police and look forward to building a culture of safety founded upon mutual respect.
Rodney Chatman
Director of Police
University of Utah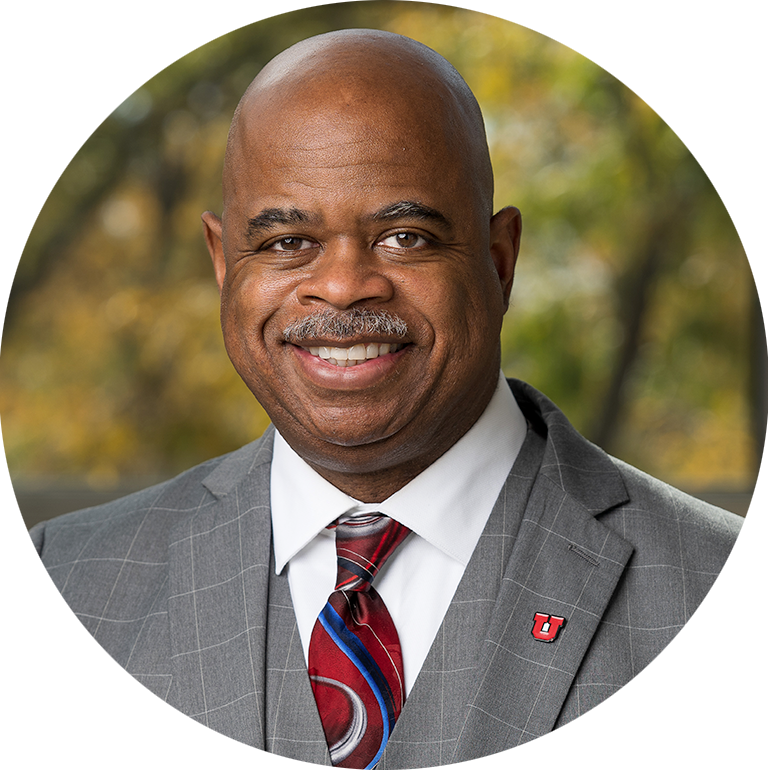 LET YOUR VOICE BE HEARD
---
We are committed to continuous improvement and to creating a safe environment that meets the needs of the U community. Please share your feedback with us. This information is received by the Office of the Chief Safety Officer, which serves as the central administrative unit for all public safety functions, including University Police, Community Services, Emergency Services, Campus Security, and U Health Security.
Share Feedback