UNIVERSITY POLICE UNITS
---
University Police provide services 24/7/365, is commissioned by the state of Utah, and includes officers who are POST-certified. Within U Police, there are three units that work to serve and protect members of the U community, including students, employees, visitors, and patients, as well as their property.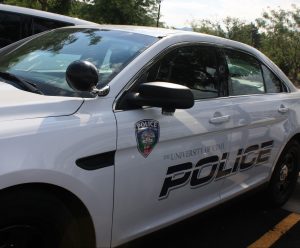 ADMINISTRATION
The Administration unit oversees the day-to-day operations for University Police, including the infrastructure, equipment, fleet, hiring, and training processes.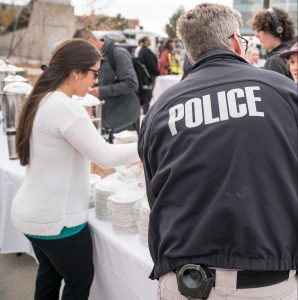 INVESTIGATIONS
The University of Utah Police Investigations unit focuses on investigating and resolving crimes, such as burglaries and theft, fraud, trespassing, sexual assaults, domestic violence, and more.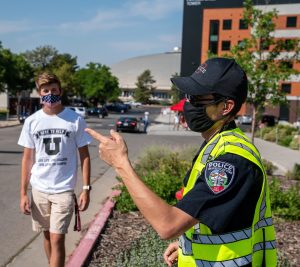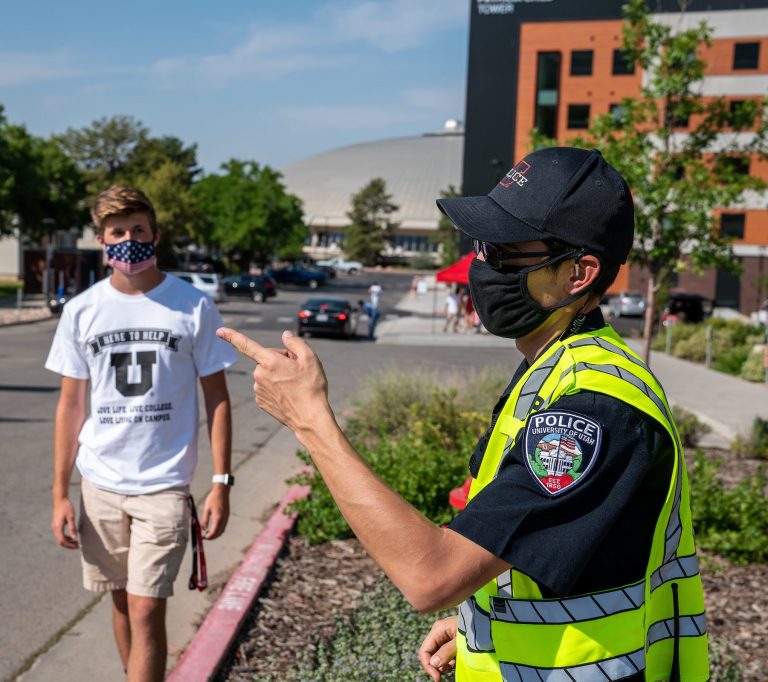 PATROL
The Patrol unit is responsible for making initial contact after dispatchers receive a call about a potential crime. Patrol officers work closely with the Community Services crisis support specialists to respond to victims.
LET YOUR VOICE BE HEARD
---
We are committed to continuous improvement and to creating a safe environment that meets the needs of the U community. Please share your feedback with us. This information is received by the Office of the Chief Safety Officer, which serves as the central administrative unit for all public safety functions, including University Police, Community Services, Emergency Management, Emergency Communications, Campus Security, and U Health Security.
Share Feedback